At F.B.R. a consolidated team of technicians and designers is
committed day after day to turn the most demanding requirements and
unexpressed needs into concrete and innovative projects.
F.B.R. combustion and electronics experts are fully dedicated
to the analysis and implementation of new technological
solutions that guarantee excellence in performances and reliability.
F.B.R. is particularly active with regards to alternative energies.
We supply burners for alternative fuels such as Biodiesel, "BTZ" (low sulphur oil) and microemulsionated oil.
Additionally, the range has been increased with burners for fuels drawn by renewable
energy sources, i.e. colza oil, sunflower oil and vegetable oils.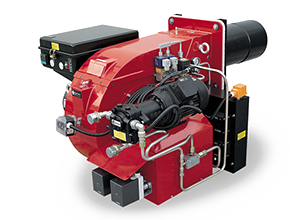 Top